News
David Skulsky Joins Vestigo Aerospace as CTO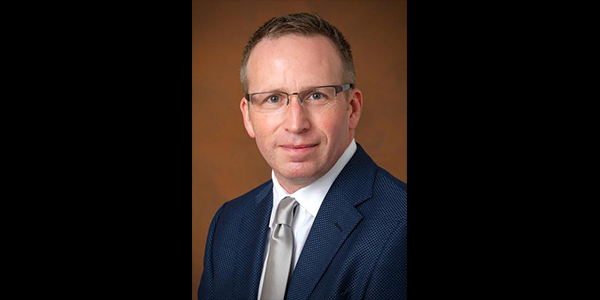 David Skulsky has joined Vestigo Aerospace as Chief Technology Officer (CTO). In this role, he will lead the company's strategic plan for technology advancement, and oversee the development of Vestigo's deorbit systems.

Skulsky brings three decades of experience from his prior employment with the Jet Propulsion Laboratory, where he held leadership roles spanning Guidance, Navigation, and Control (GN&C) and Entry, Descent, and Landing (EDL). In recent years, he served as the GN&C Product Delivery Manager for Mars Sample Return, EDL Lead for the InSight Mars Lander mission, and Deorbit, Descent and Landing (DDL) Phase Lead for the Europa Lander. He was technical group supervisor for JPL's Spacecraft Guidance and Control Systems Engineering Group. He has expertise in GN&C and EDL system engineering, modeling and simulation, sensor design and testing, and flight operations.

"David Skulsky is the ideal person to lead Vestigo's technology portfolio, and chart our strategic plan for the technology development of deorbit systems," said David Spencer, founder and Chief Executive Officer for Vestigo Aerospace. "He will be a great asset to the future of Vestigo Aerospace."

In his role as CTO, Skulsky will also lead the company's NASA Small Business Innovative Research (SBIR) Phase II-E investigation.