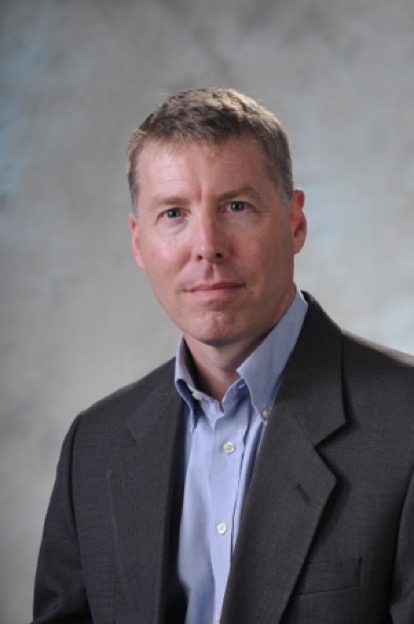 David Spencer
Founder & Chief Executive Officer
David Spencer is an expert in mission design and operations, with flight project implementation experience ranging from space technology demonstrations to flagship planetary missions. During 18 years at the Jet Propulsion Laboratory, he has held positions as Mission System Manager for the Mars Sample Return Program, Deputy Project Manager for the Phoenix Mars Lander, Mission Manager for Deep Impact and Mars Odyssey, and mission designer for Mars Pathfinder. He is the Project Manager for the LightSail 2 solar sailing mission in support of The Planetary Society. He received his B.S. and M.S. degrees in Aeronautics and Astronautics from Purdue University, and his Ph.D. from Georgia Tech. He has served on the engineering faculty at both institutions.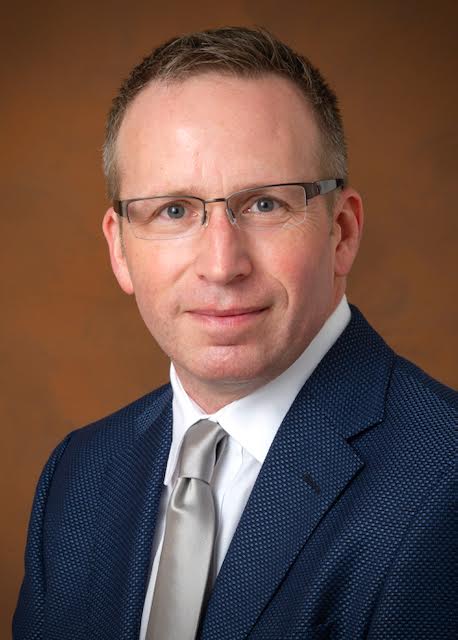 David Skulsky
Chief Technology Officer
David Skulsky worked at Jet Propulsion Laboratory for 29 years in leadership roles spanning Guidance, Navigation, and Control (GN&C), and Entry, Descent, and Landing (EDL). He has deep experience in GN&C and EDL system engineering, modeling and simulation, GN&C sensor design and testing, and flight operations. He has supported both orbital and landing missions, including Mars Observer, the Cassini Mission to Saturn, Mars Reconnaissance Orbiter, the Phoenix Mars Lander, and the Insight Mars Lander. On InSight, David was the Entry, Descent, and Landing Lead and he was the Deorbit, Descent, and Landing Lead for the proposed Europa Lander mission. Prior to retiring from JPL, David was the Product Delivery Manager for the Sample Retrieval Lander GN&C subsystem. David holds a B.S. degree in Electrical Engineering and an M.S. degree in Aerospace Engineering.
Ben Spencer
Sales and Marketing
Ben Spencer has a background in sales and marketing with 3 years of experience in real estate and e-commerce. He served as a residential realtor with Keller Williams Realty in West Lafayette, Indiana, and Berkshire Hathaway HomeServices in Santa Barbara, California. He founded and operated e-commerce company, Optimum Toys. Ben received his B.S. in Finance from Indiana University, Kelley School of Business.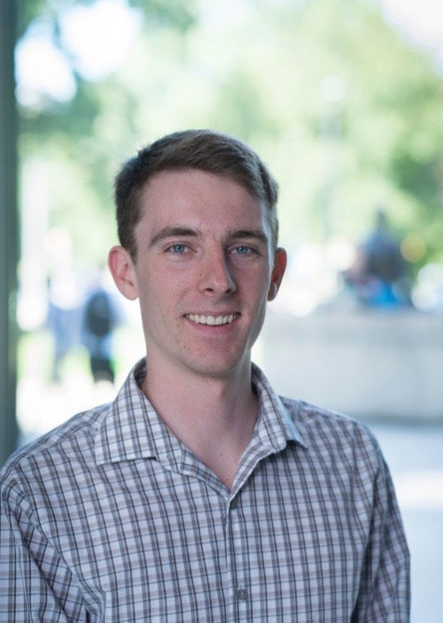 Justin Mansell
System Engineer
Justin Mansell has a background in spacecraft attitude determination and control, trajectory optimization, fault management, and flight operations. He has completed engineering internships with MDA Corporation and the Idaho National Laboratory Center for Space Nuclear Research. He is a member of the LightSail 2 operations team, responsible for modeling and simulation of the spacecraft trajectory and attitude dynamics. In addition to his role as System Engineer for Vestigo, Justin serves as a Visiting Assistant Professor at Purdue University. He received his B.S. in Physics from the University of Calgary, and his M.S. and Ph.D. from Purdue in Aeronautics and Astronautics.
<
>